SignTraker Upgrades to Enhance Bulk Email Delivery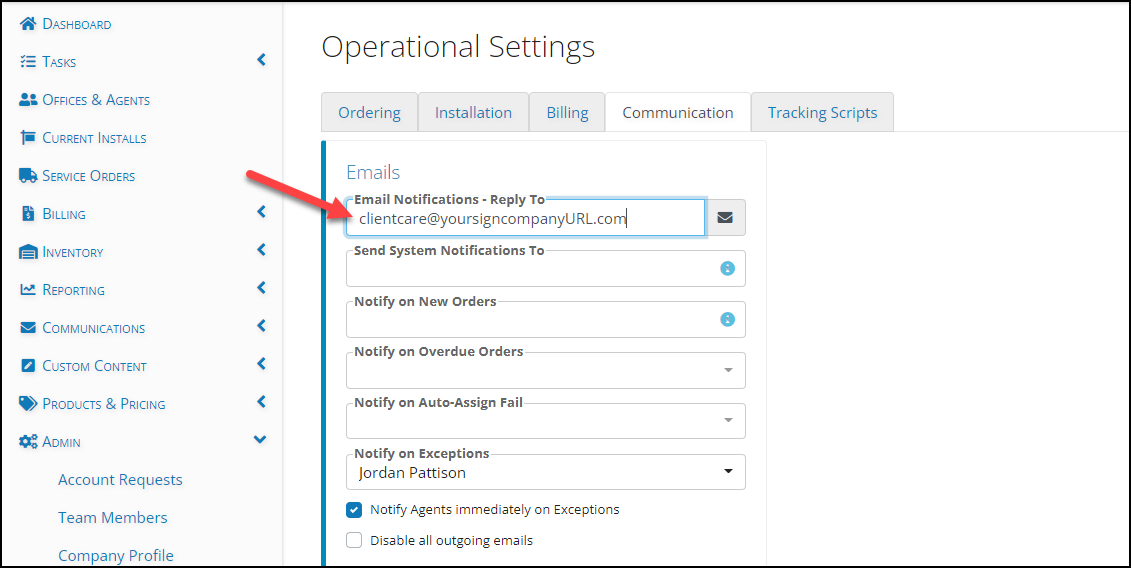 SignTraker Technologies Provides Email Authentication
Industry Email Changes Require Bulk Sender Enhancements
SignTraker Announces Availability of Full Email Authentication  
As is happening in the area of battling cell phone spammers, the 'email powers that be' have begun implementation of measures to thwart dreaded email spammers.  In addition, major players in the industry like Apple® and others have instituted new constraints to scrutinize emails coming to their servers, and in turn, their customers.  As a result, bulk emails coming from accounts with no actual known (verified) sender, often in the form of "noreply@" addresses, Gmail, Yahoo, Outlook, and similar other unverifiable accounts will be blocked.
"While these changes will have little or no effect on personal use of such accounts for casual (personal) email correspondence, any firm that sends bulk email will need to use an email address associated with their business, so that the email owner can be known and whitelisted. This is all in an effort to battle phishing attacks, spoofing, and similar threat vectors," stated James Harris, Manager of Customer Success at SignTraker Technologies. 
SignTraker Licensees Already Compliant
Because SignTraker provides Licensees with the ability to send a large number of transaction notifications, new Service announcements, office-specific "Welcome", marketing, new product and services, weather-related service announcements, and other news-worthy emails through their SignTraker portals, SignTraker already enables Licensees to send emails using their own customer service email addresses (example: CustomerService@YourCompanyName.com). In doing so, their emails are automatically "known" to the recipient servers and are guaranteed safe delivery.
Mr. Harris states, "Fortunately, SignTraker Licensees have always had the ability to send emails from their own company domains, which makes things vastly easier for their Owners.
"When their customers get an email and need to respond to it, getting an email from a "noreply" address is nothing but frustrating. Even though we are essentially a third party sending on behalf of our owners, we can easily authenticate the emails we are sending for them and avoid this issue entirely. It is very convenient for all involved."
Bulk Email Functions Upgraded As Well
SignTraker owners will see enhanced email functionality being released in this summer. New filters, as well as new template editing functions, history, and triggered (scheduled) bulk-sends when on-boarding new customer offices are all now available.  
"Since email is a primary communication and marketing mechanism for our owners, we want to provide as many enhancements as we can in this area. By being able to focus email broadcasts to specific offices, population groups (like Managers or Enterprise Managers), certain payer types, etc., we're making it a lot easier for our Owners to communicate efficiently with their customer base, especially as their customer base gets larger and larger," stated Mr. Harris.

"The truth is, our job is to make things run smoothly, and if we can help Owners get more done with less effort, that is the name of the game. 
---
SignTraker Technologies LLC is a privately held sign installation service software provider located in Gaithersburg, MD.  The company supplies cloud-based mobile software, consulting, and durable products to companies and real estate firms interested in providing a superior ordering and sign marketing experience for their clients. For additional information, contact sales@signtraker.com.
Have questions on SignTraker's capabilities?