SignTraker Introduces National Account Portal Technology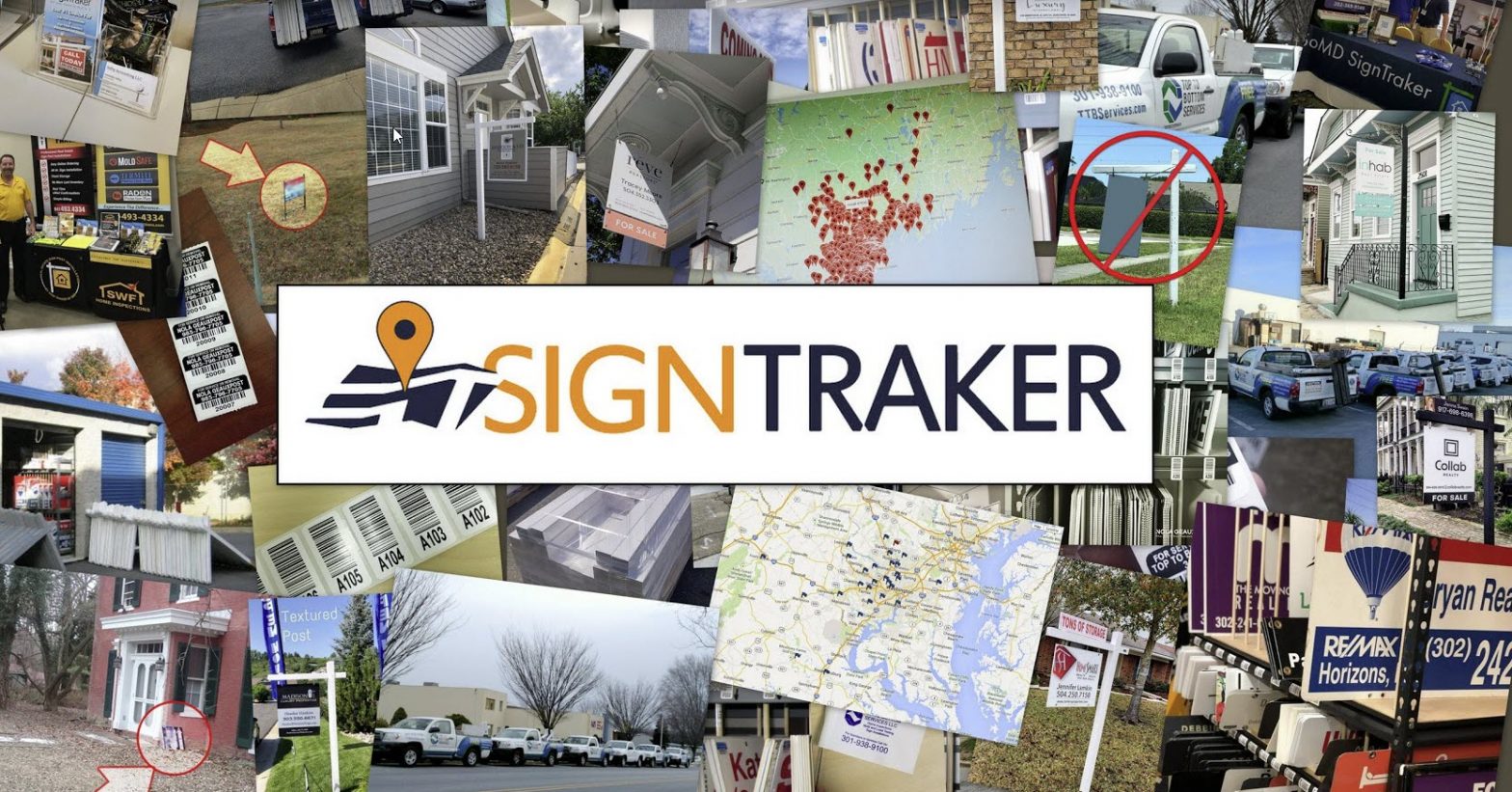 SignTraker Technologies Introduces National Account Technology
National Real Estate Firms Can Easily Utilize SignTraker's Installer Network
New Market Forces Changing the Real Estate and Sign Installation Industries   
Several years ago, SignTraker® realized that the increasing number of discount and alternative real estate sales channels entering the real estate market could change the nature of the real estate sign installation service business.  Instead of the sign installation business being directed by the needs of local real estate firms, soon many sign orders would be coming from the centralized operations of the new players, often well distant from the local market operations of the sign installers.  
Simultaneously, many of the large nationwide real estate firms were undertaking initiatives to standardize their real estate clients' listing experience, especially including the real estate "For Sale" sign installation, since this was most often the first tangible marketing activity that their listing clients would experience.  Consistent delivery and quality were paramount. The ability to manage sign panel inventory, sign installation and service ordering, billing, and reporting would also be important operational needs. 
These market forces would be difficult for local sign installation service providers to address on their own.
"What we saw was a need for a new technology that would not only address the needs of these new national interests, but also provide a means to direct this market to our national network of highly qualified SignTraker Authorized Providers®," stated Douglas Deist, Vice President of Marketing and Technology. "We saw an opportunity to fill an emerging need on both the national and local levels." 
New National Account Portal Technology from SignTraker 
Similar to regional Major Account Portals already in use by regional real estate sales accounts– but now extended to the entire network of SignTraker installers– the National Account Portal from SignTraker provides a platform that can be used by independent installers to provide comprehensive sign installation services to even the largest regional and national accounts.

When operating in a network, the SignTraker Enterprise Data Backplane® is used to accommodate regional variations in pricing and products, as well as similar regional variations in services– including lead times related to utility marking regulations, post type availability, and similar localized details. The backplane enables the National Account User to log into a single location (their branded SignTraker National Account Portal) and be automatically presented the pricing, scheduling, and other relevant details for the sign installer in the local market where the sign will be installed– all automatically and transparently.
Benefits Sign Installers As Well
While access to the network of qualified sign installation professionals is essential for National Accounts, addressing the needs of the local sign installation professionals is certainly no less important. 
"It would not do, for example, for the local installers to have to deal with a multitude of different (and new) customers located in far-off locations. Just the contractual and administrative overhead in working with such accounts is considerable," stated Mr. Deist. "What we've done is make it easy for the installers to accept the work with literally zero administrative or clerical overhead. It needs to be easy and automatic. We have taken care of all of that. "
When a National Account interest has a need for support in a particular market, SignTraker Technologies will connect the local SignTraker Authorized Provider to that National Account Portal. All Offices (local and regional), Users, and Administrators of the National Account are automatically synchronized to the local portal instantly. Upon provision of panels and riders from the National Account, the local provider is able to provide services as if the National Account were a local interest. All installation reporting, sign panel inventory data, photographs, billing, etc. is rolled up to the National Account automatically.
No-Cost System Technology Upgrade
This new National Account Portal Technology has been automatically made available to all SignTraker Licensees. 
"It is an important part of SignTraker's relationship with our installer network to be focused on their needs, including listening to them and hearing about how market forces may be affecting them. Often, a opportunity will come to light, as in this case. Our two-year development effort is now going to enable our Licensees to be the go-to providers in this emerging market segment. It is imperative that we work hard to make sure our installer network always has the best technology available, enabling them to provide the most comprehensive and highest value services anywhere," added Mr. Deist.
For additional information on SignTraker's National Account Service Program that provides access to SignTraker's network of professional sign installers throughout the United States and Canada, or for information on how your sign installation company can participate in the SignTraker network, contact Douglas Deist, Vice President, Marketing and Technology, at 443-938-9178 Ext 2. 
---
SignTraker Technologies LLC is a privately held sign installation service software provider located in Gaithersburg, MD.  The company supplies cloud-based mobile software, consulting, and durable products to companies and real estate firms interested in providing a superior ordering and sign marketing experience for their stakeholders. For additional information, contact sales@signtraker.com.
Have questions on SignTraker's capabilities?
Compass Sign Installation, Home Coin Sign Installation, Berkshire Hathaway Sign Installation, Coldwell Banker Sign Installation, Open Door Sign Installation, Redfin Sign Installation, Ideal Agent Sign Installation