Over 35 NEW Features in SignTraker Version 8.9!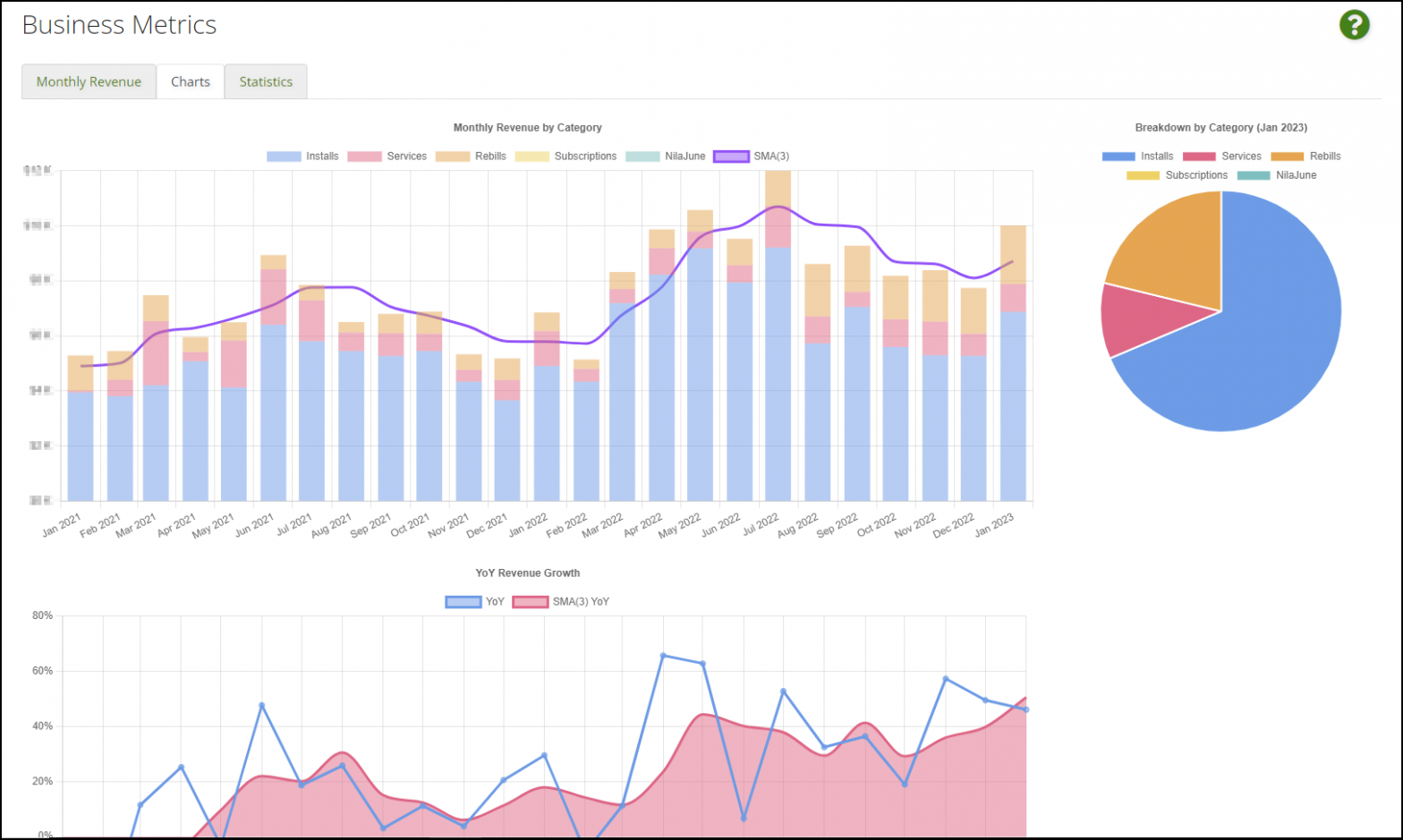 OVER 35 NEW FEATURES in SignTraker's First 2023 Release

New Release Brings SignTraker Owners Even More Information
More Feature Flexibility to Add More Products and Services
Comes on heels of SignTraker's October 2022 Version 8.8, containing 40+ new features
Get more information on what you're selling, how much, to how many, and more– including Monthly Moving Averages with SignTraker's NEW DataTraker® Dashboard.
Reduce money-wasting problems by having SignTraker send reminder emails to your customers reminding them of their pending installation with NEW installation reminders.
Optimize your open house operations with several NEW features to speed directional sign placement, pick up, and routing. Enable Agent Sign Placement, specify exact drop locations, and more.
PLUS! Tons more daily ease-of-use features like:
NEW More mapping functionality (road details, current location, navigation)
NEW More data for customers, including additional delivery information columns
NEW "Discarded" status for inventory items
NEW Agent Note placed on main installation summary screens
NEW Admin can disable display of your custom rider items by Office
NEW Admin can disable automatic payment for Monthly Credit Card clients– they pay after review
NEW Admin can block display of your prices to installers and subcontractors
Plus more!
Not a SignTraker Owner? Want to learn more?
NATIONAL FIRMS
Need sign installation and management on a regional or national scale?
The SignTraker Network has plenty of new features for you as well, including:
Add your own billing ID to your installation, service, and removal orders. Use your IDs for billing, reports, and more.
Set price thresholds by market, and get automatically notified to review orders that exceed your threshold.
Set default sign designs by market to assure your signage is compliant with local regulations.
Bulk import orders via API or via our NEW ENHANCED bulk-spreadsheet loader: Installs, Services, and Removals.
Segment your markets  and set up your own Market Managers and Agents, including local reps
View ALL sign inventory across ALL markets at a glance– know where all assets are, all the time.
View all billing activity in one place. Pay just ONE bill for all work. Download reports and order status data.
View ALL sign work, including all Services across all markets in one place.  Installs, Services, and Removals.


Contact us to leverage the entire SignTraker Network of qualified professional installers with your own custom SignTraker National Account Portal (SNAP®)
Learn more about the SignTraker Network
For additional information on SignTraker's real estate sign tracking and real estate sign installation software, or how to join SignTraker's network of professional sign installers throughout the United States and Canada, contact Douglas Deist, Vice President, Marketing and Technology, at 443-938-9178 Ext 2.   
---
SignTraker Technologies LLC is a privately held sign installation service software provider located in Gaithersburg, MD.  The company supplies cloud-based mobile software, consulting, and durable products to installation companies and local and national real estate firms who are interested in providing a superior ordering and sign marketing experience for their stakeholders. For additional information, contact sales@signtraker.com.